A successful border management solution strikes the fine balance between protecting a nation from unwanted visitors and extending a warm welcome to tourists, business travelers and returning nationals alike. It's a combination of constantly evolving technology, sophisticated techniques to defeat security threats and the ability to efficiently identify trusted visitors. With an international reputation and trade dollars on the line, a proactive approach is the best option.
World-class border management for a world that's on-the-move
Meeting international standards, delivering security, increasing efficiency and saving money. The needs are the same, yet every project is unique. Our commitment is to work with you to create a customized plan that meets your security, technological, infrastructure and operational needs. Our capabilities include passports and passport systems, border management systems, visas and visa systems and biometrics
A long-term partnership
Technological advances, security threats and operational demands drive our continual innovation. Our customers depend on our rigour to maintain and exceed the high standards we establish together when a system or document is new. What starts with the confident delivery of a complex project continues as a valued partnership that keeps solutions secure and future-capable.
80 document issuance and inspections systems deployed around the world.
Passports supplied to 35 countries.
Designed and supplied Canadian passports for over 45 years.
Learn from our expert
Dwight MacManus
Executive Director Marketing, Travel Applications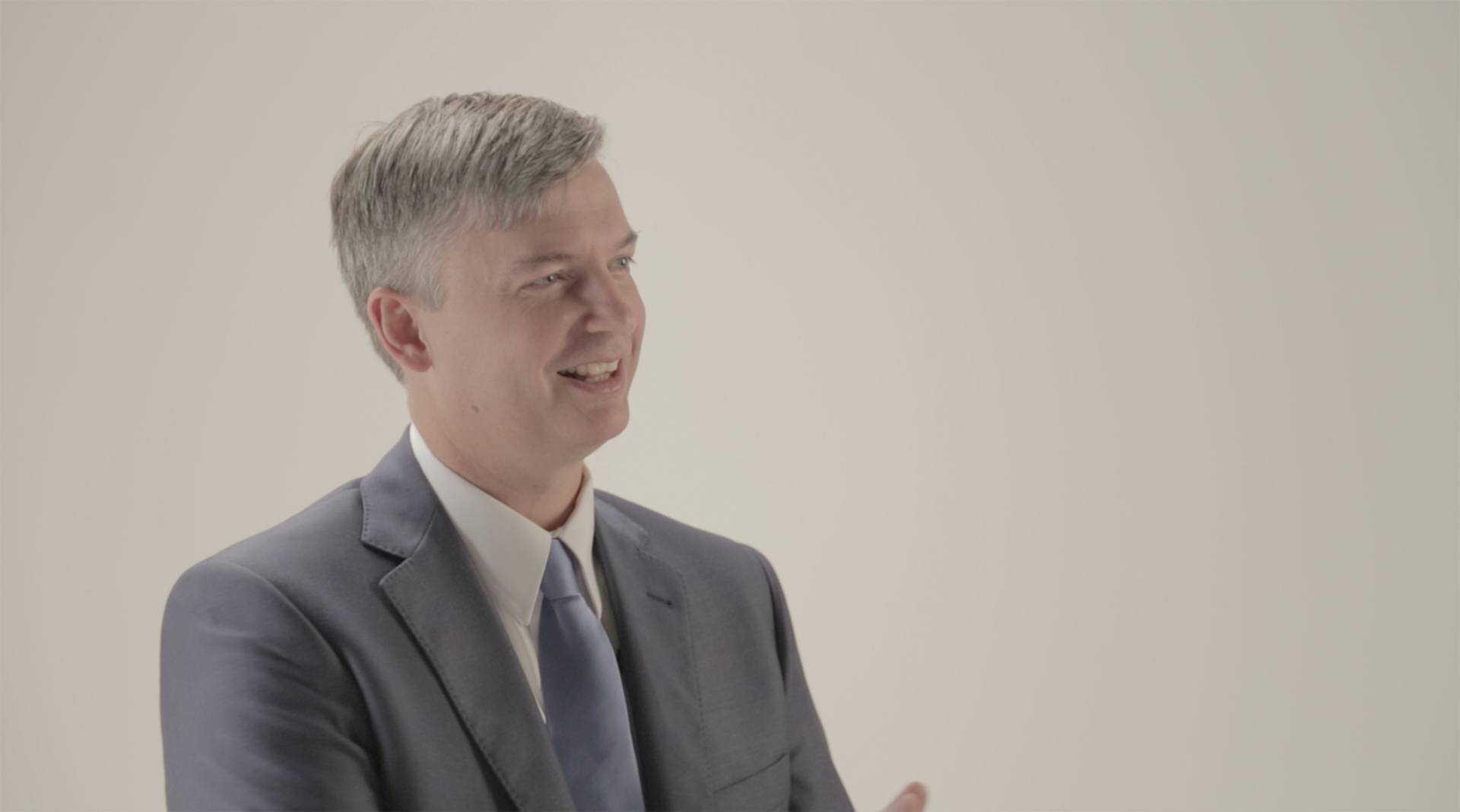 The renewal of Bahamas border management solution
In May 2015, CBN was selected to design, develop and deploy the Integrated Immigration Management System (IIMS) for the Government of the Bahamas. This first phase of this system was successfully deployed in May 2016 and will be in full operation by the end of 2016.