01
Border Management Solutions

1
Keeping borders secure
We provide border management systems and solutions that help you maintain entry and exit points efficiently, easily communicate with external systems, take advantage of real-time data and be assured of state-of-the art security. We'll help you implement surveillance and inspection tools that facilitate efficient border crossings, while ensuring the verification of identity documents and the storage of data associated with transport arrivals and departures.
process
8
Training, Support & Maintenance
9
Ongoing Analysis and Support
A leader in border control solutions
The border control needs of our customers have continuously evolved to meet emerging challenges and to maintain ever higher standards of security.
We have worked with our customers providing solutions that have fulfilled their needs. Since 1995 when we developed and deployed advanced travel document reader technology, our software solutions have emerged to provide some of the most comprehensive border control capability available. Our customers rely on us for the provision of their secure border management systems which include: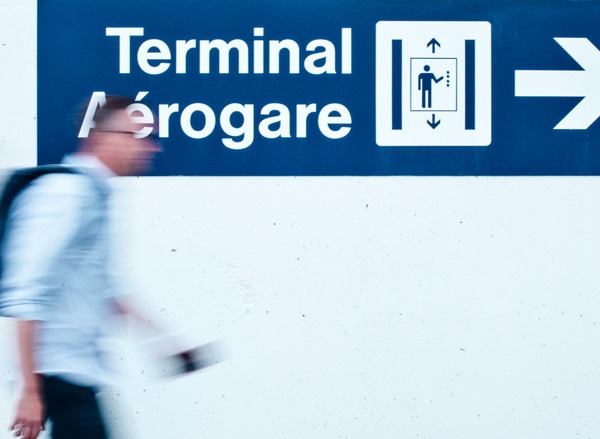 State-of-the-art software functionality
A fully-integrated national database containing entry and exit records, watch lists, visas, and work permit/residency data
Sophisticated database and consultation tools
Automated reading and validation of ICAO-compliant machine readable travel documents
Integration with Advanced Passenger Information (API), Passenger Name Record (PNR) data and 3rd Party watch list information
Integration with INTERPOL's Stolen and Lost Travel Document (SLTD) and NOMINAL databases
ICAO-compliant eVisa systems with online payment functionality
Biometric enrollment and verification technologies
Automated Passport Control (APC) Technology and Trusted Traveler Solutions