Without a doubt, tobacco and alcohol, among other taxed and dutied products, are targets for criminal activity in many countries. Illegal routes to market can mean lost government revenues. But how much are you losing, why and how are you losing it and where? We help you answer these questions. Together, we'll build the business case for a successful excise control program. We'll get the key players—manufacturers, legislators, law enforcement, public health and customs—on board, put systems in place, and see that the revenues flow in the right direction.
Our approach is a simple one: invest the time upfront to fully understand the market
We start every excise control project with a thorough analysis of your business. We conduct on-the-ground investigations to understand the channels to market—both legal and otherwise. And we identify issues in the supply chain, and learn where the gaps lie in IT, law enforcement and legislation. Only then do we prepare a business case for moving forward with an excise control program that's fully customized to meet your needs.
Excise control programs are multifaceted, and they involve many stakeholders. Our team will support you through the process, whether it's mediation, offering advice and support on legislation, managing public relations or working with manufacturers. In the meantime, we're scoping requirements, designing excise stamps or markers and testing hardware and software.
Excise control increases government revenues
Excise control also helps to support public health goals. What's more, the resulting decrease in criminal activity improves national security and international reputation.
Learn from our experts
Alex Schmidt
Vice President, Marketing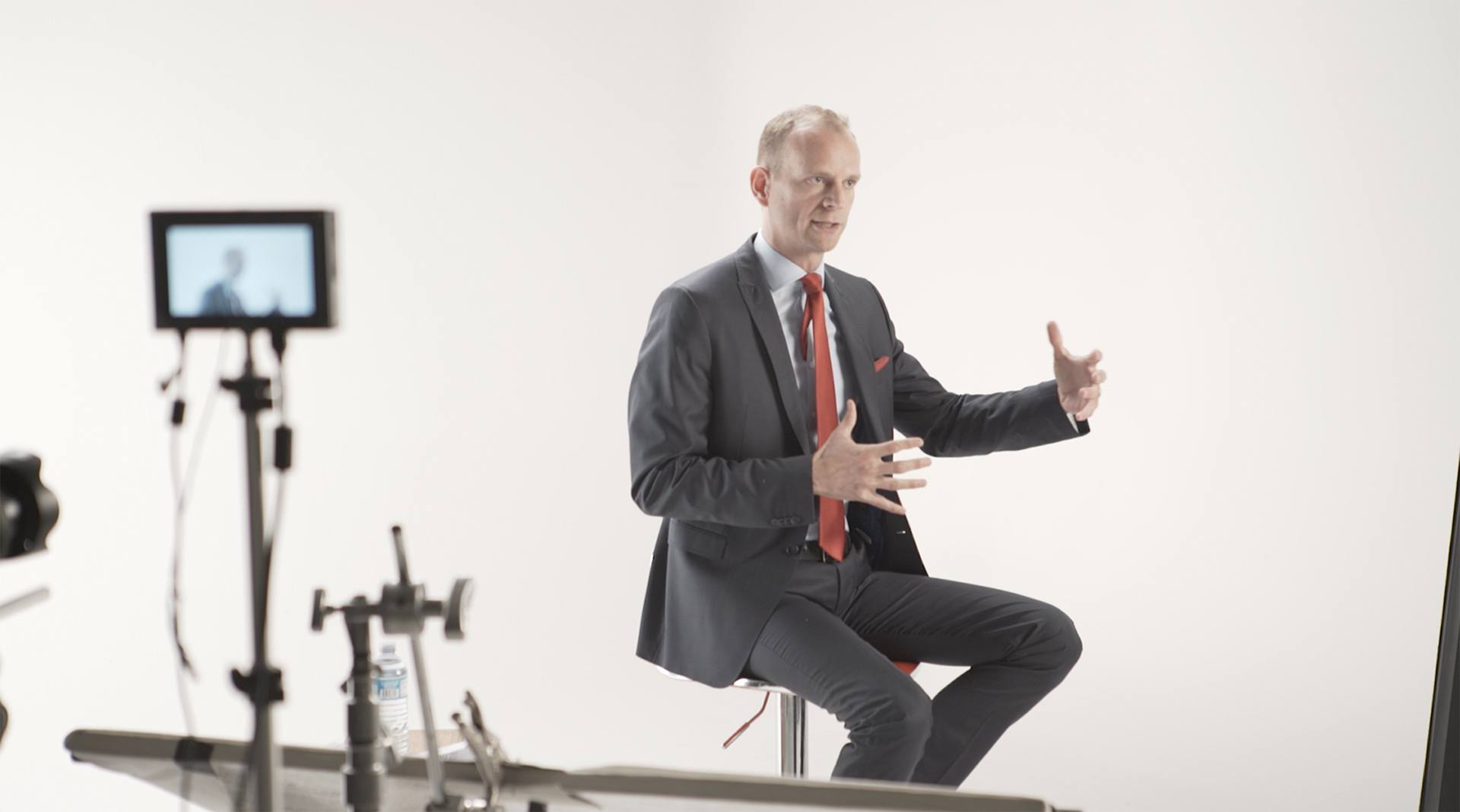 14.5%
In 2014, 14.5% of cigarettes smoked in Australia were illegal, costing the government an estimated $1.35 billion in lost taxes.
Herald Sun, May 4, 2015
£1 billion
The black market for alcohol in the UK is worth £1 billion, and is rife with fake—and dangerous—spirits.
The Daily Mail, July 18, 2014
11%
In India, the legal cigarette industry accounts for just 11% of the total tobacco consumption across the country.
The New Indian Express, April 13, 2016
The creation of a fully-customized excise control solution for the Canada Revenue Agency
Through extensive analysis and careful coordination and project management, CBN successfully developed and implemented a new solution for the CRA. This included the design of a new stamp, as well as a customized stamp application equipment and an inventory and order management system.