Protecting Our World. As a result, our customized secure technology solutions that we create, you can travel safely through borders, trust local currency, and carry reliable ID
You'll love CBN. Here's why.
Challenges become opportunities
State of the art technology
Professional and personal growth
Great competitive benefits
Local foundation, global perspective
Some People See a Challenge. You See an Opportunity.
When you join CBN, you become part of an elite team that takes pride in being a part of our client's success.
We are solution providers, working with our clients to overcome challenges and deliver customized solutions to the highest standard.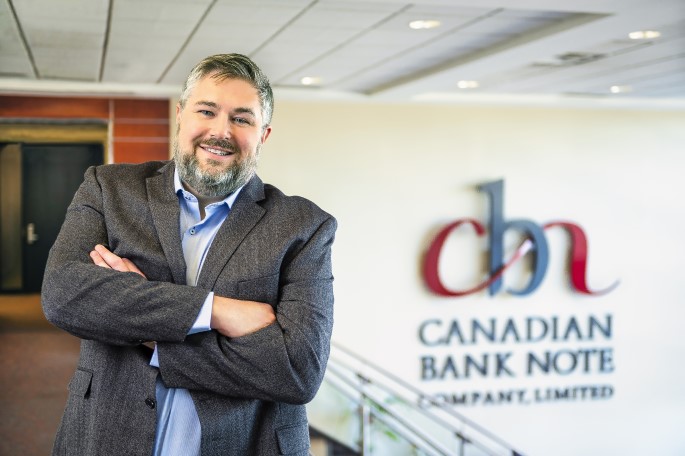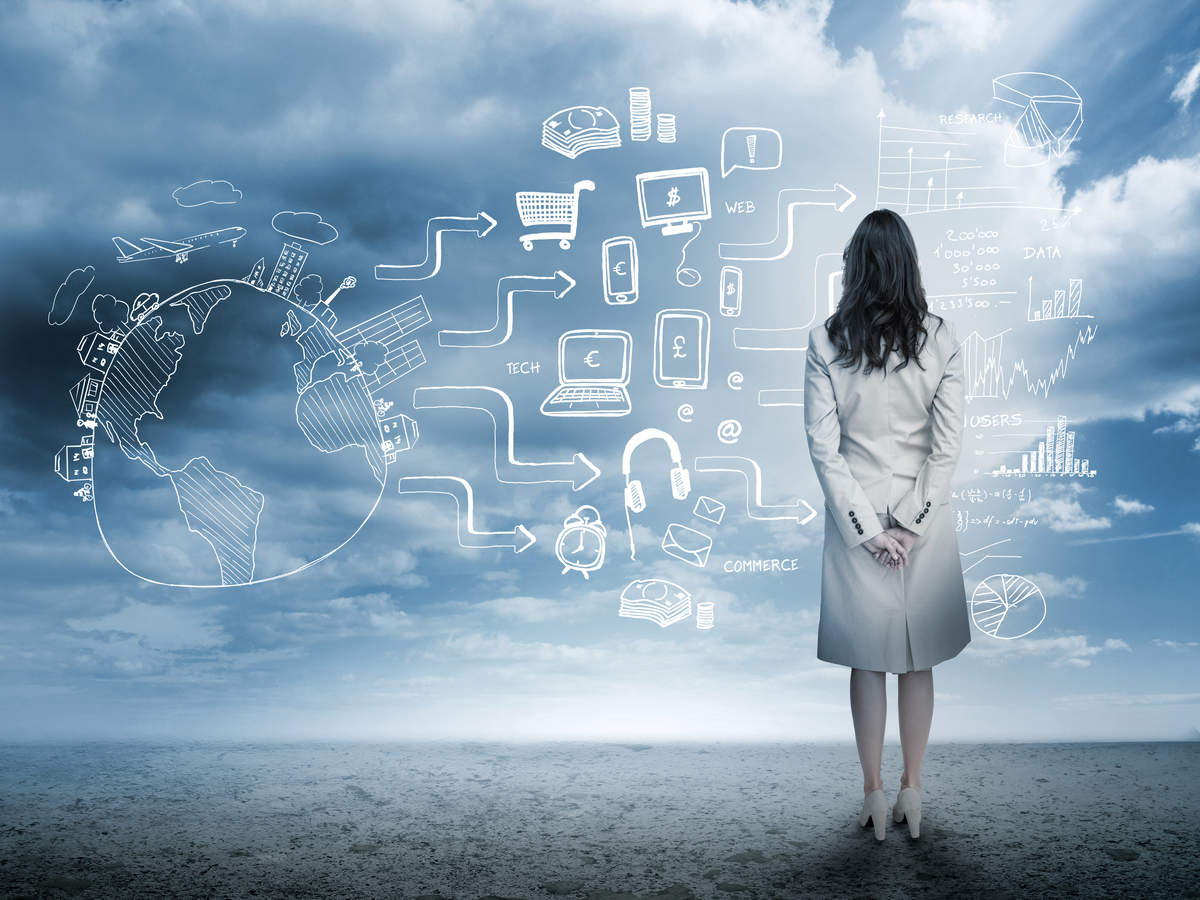 Use State-of-the-art Technology to Solve Real World Problems.
The way we develop and use technology is highly innovative, and unique. From biometrics and digital IDs to advanced cryptography, it's our ability to think outside the box using constantly evolving technologies that has made CBN a global leader.
Carve Your Own Path.
Because of the unique products, systems, and technology we work with and develop, there are opportunities at CBN that you won't find anywhere else. Our strong mentoring culture, learning support, and the ability to carve your own career path will help you take you to the next level.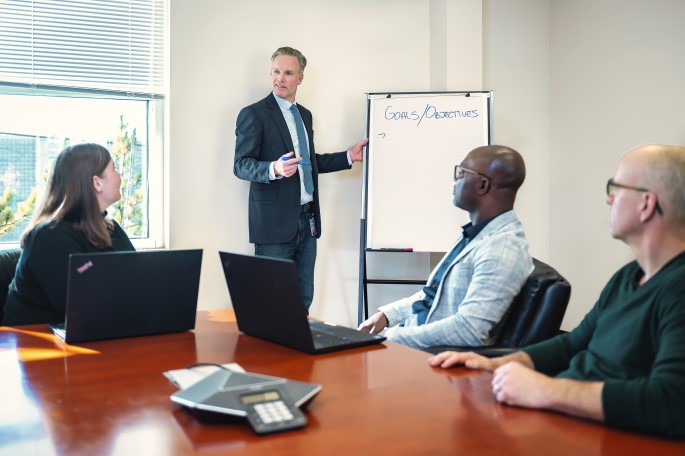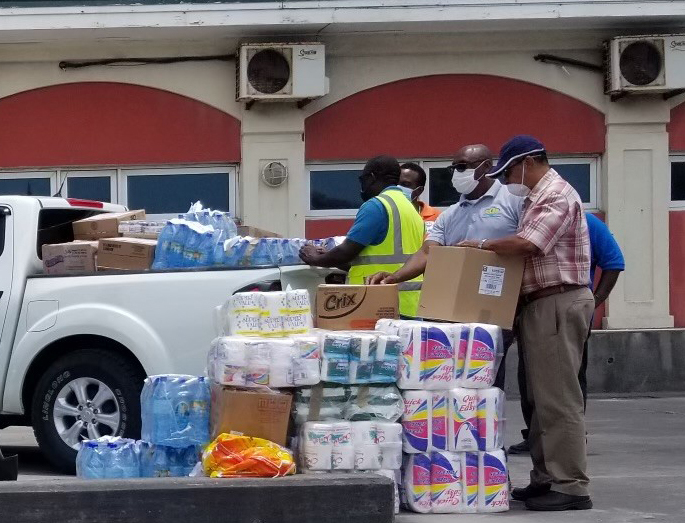 A Community-Focused Company.
At CBN, you are our most valuable asset. Whether it's providing support in a crisis or being the first on the scene after a devastating hurricane, we believe in supporting our people and clients in the communities where they live.
At CBN, We've Got You Covered.
CBN takes care of its employees and their families with physical and mental health benefits. In addition, CBN offers competitive salaries and a generous pension plan where we pay the management fees and match your contributions, so you save at a faster rate. CBN provides you with the tools you need to plan for a prosperous tomorrow.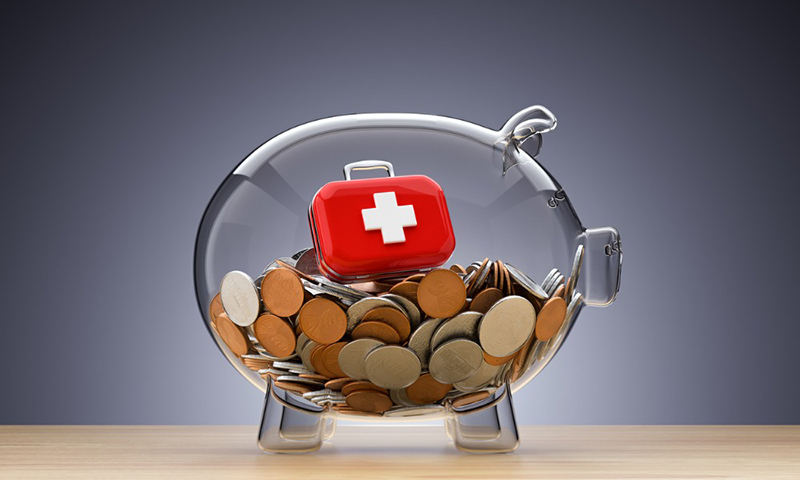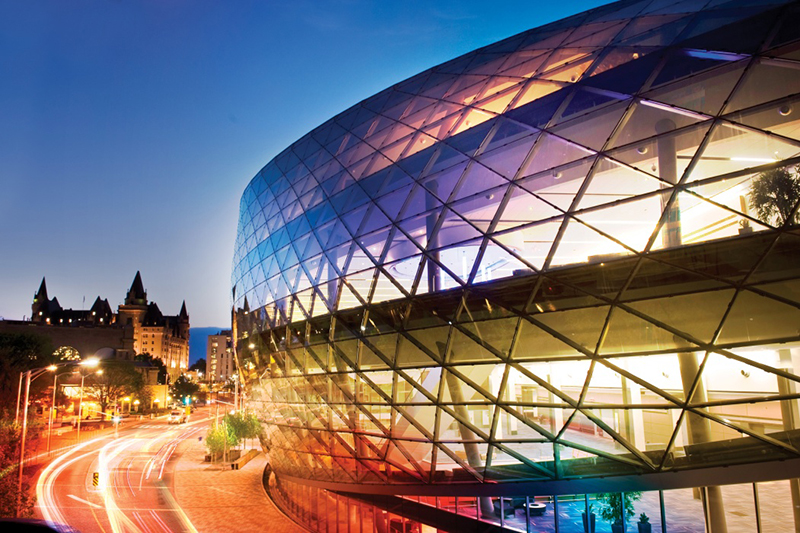 Local Foundation, Global Perspective.
Rather than rolling the dice with a startup— we've been here since 1897 and have a future full of exciting projects in store. CBN is Ottawa-owned and operated and has an international presence with offices and opportunities in countries around the world.
We Walk the Talk.
At CBN, how you do things matters as much as what you accomplish. It's about character, integrity, and the courage to be different. These are the values we're built on, and that continues to drive our success. When you work with great people, it feels like family. At CBN we're looking for people who can make the CBN Way their own— and for those that do, the opportunities are endless.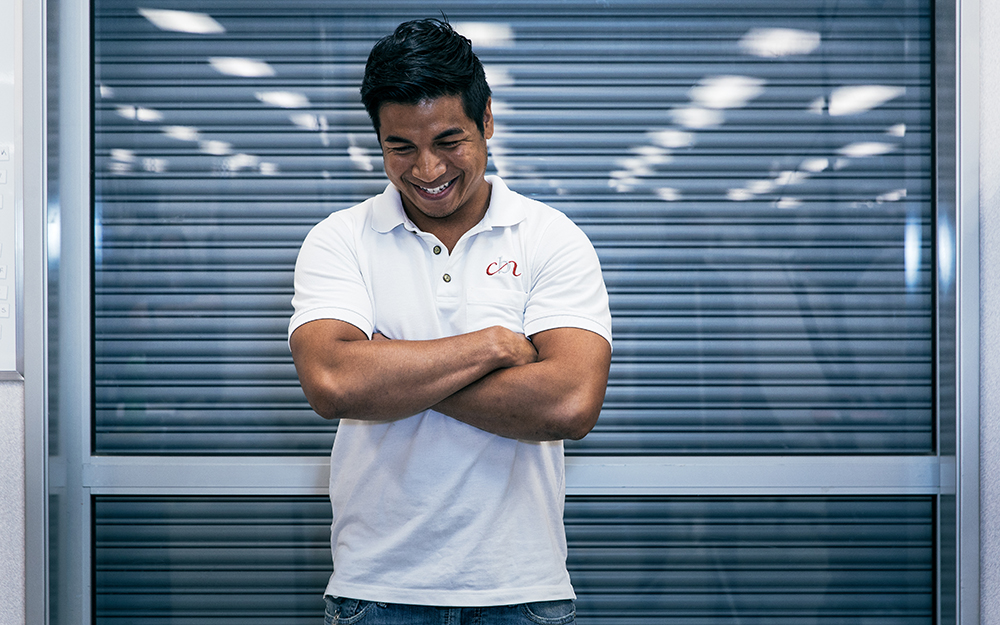 CBN Careers
Discover your dream job at CBN. Join us on a journey where excitement never ends, great people surround you, and career possibilities are limitless.