Confidence in the national currency is vital to any economy, large or small. Beautiful and culturally appropriate design inspires pride, while secure design and the right technologies deter counterfeiting and create trust. Changing a currency is an important decision that no government takes lightly. Insightful research, stakeholder consultations, meticulous planning and thorough testing all play a role in ensuring you have a durable note with the right level of security in place before a problem occurs.
A century of experience behind us, and a keen eye on what's ahead
We've been printing currency in Canada since 1910, and that rich history is what drives us to continually evolve and stay ahead of security threats. We work to introduce innovations that not only make banknotes difficult to counterfeit, but also aid the public and cash handlers in verifying a note. And of course, we conduct exhaustive testing to ensure the durability that extends note life and reduces production costs.
Customized solutions for the right fit
No two countries are the same. With security innovation, what can be done is not necessarily what should be done. That's why we conduct a thorough analysis of all the parameters — the local environment and customs, how notes are distributed and used, the type of security threats experienced in the market, available budgets and resources — before we give you our recommendations.
Learn from our experts
Marilou Robinson
Senior Vice President, Payment Systems Canada and Manufacturing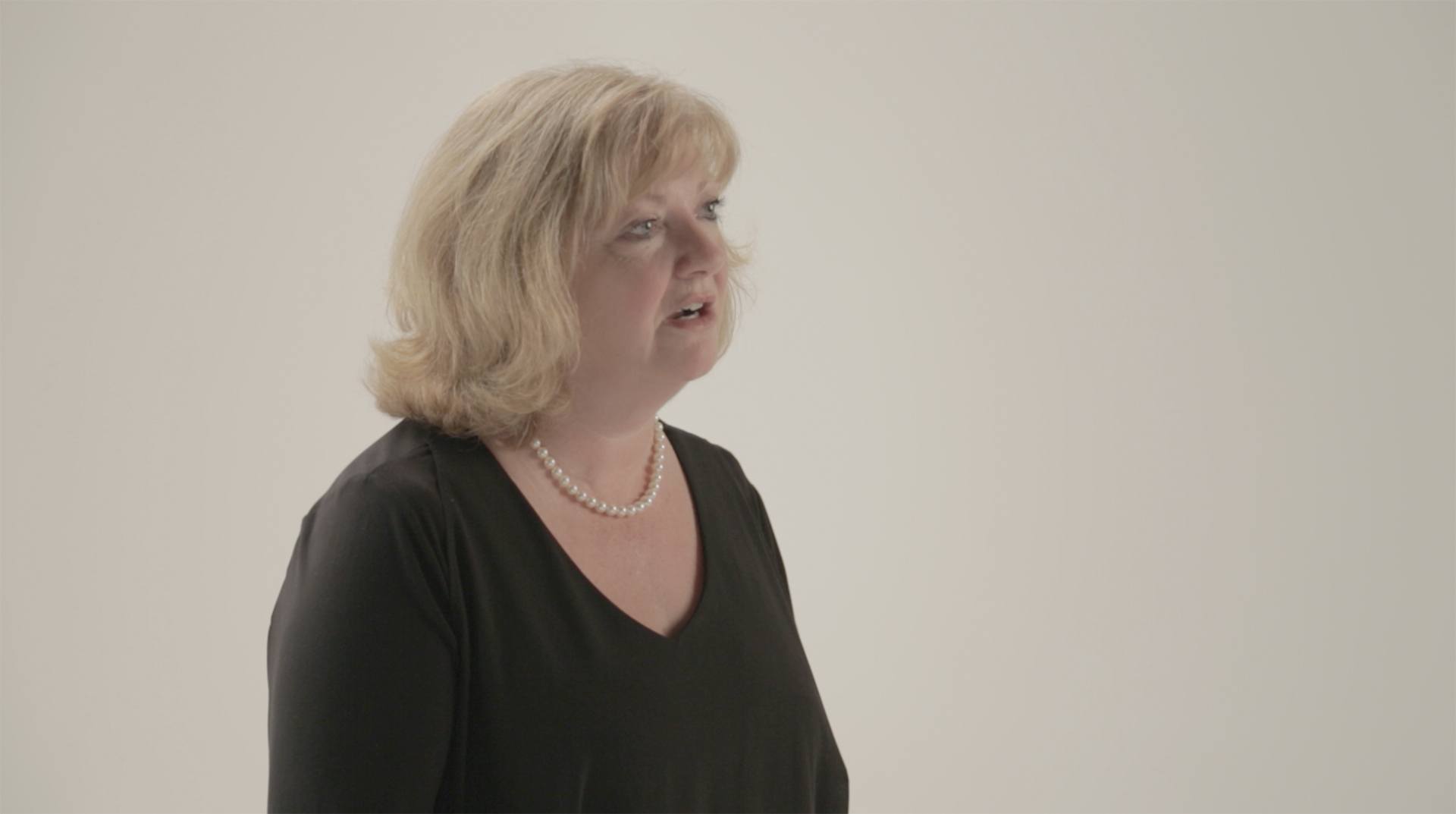 Creating a new series of banknotes for the Reserve Bank of New Zealand
In 2011, New Zealand recognized that it was time to upgrade the technology and security of its currency with the aim to have a new series in place that would be secure and durable over the lifetime of its issuance. CBN not only made this plan a reality, but created a design that beat all contenders from around the world to win 'Banknote of the Year' in 2015.