01
About us

1
Back to 1897
Canadian Bank Note dates back to 1897, when it started out as Canada's trusted security printer. Today, we apply the highest standards to the design, development and integration of secure, leading-edge technology for governments across the globe. Together, we have deployed complex solutions that secure borders, protect national currencies and generate revenue for government social initiatives.
Customers in 80 countries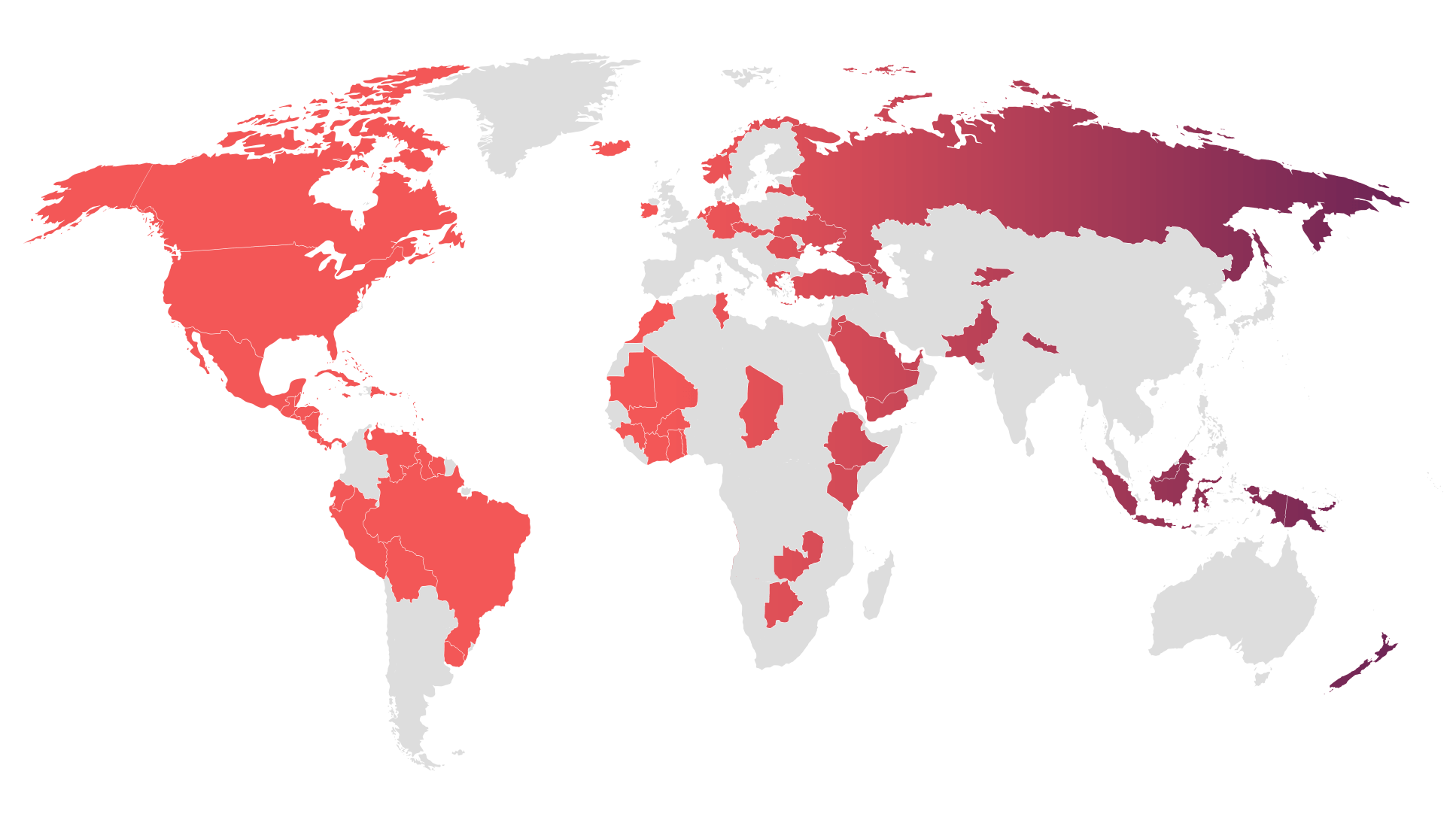 The CBN way
Chairman Doug Arends and President and CEO Ron Arends on the decisions that have shaped CBN through the years.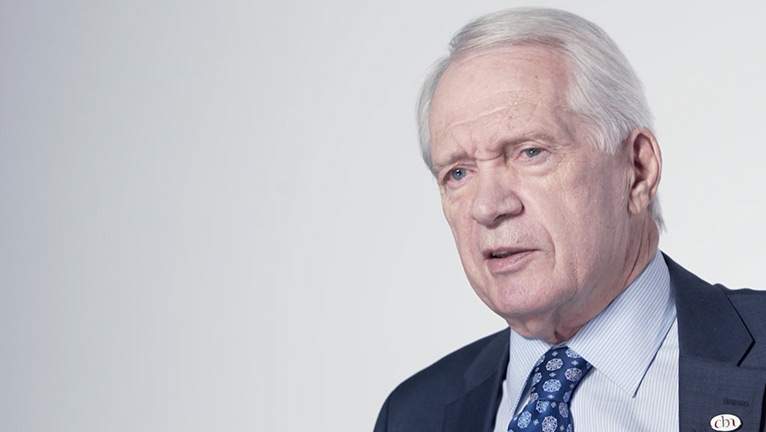 At Canadian Bank Note, collaboration defines every aspect of both large and small projects
We put our unparalleled in-house expertise and capabilities to work directly for you. From the very first meetings through to sustained support throughout our partnership, you will sit down with a handpicked, cross-discipline team tailored to your needs. You will get direct access to our deep knowledge of markets, cultures, applications, technologies, standards and infrastructure. We will understand and anticipate your requirements and work with you to create solutions that build unique value for your organization.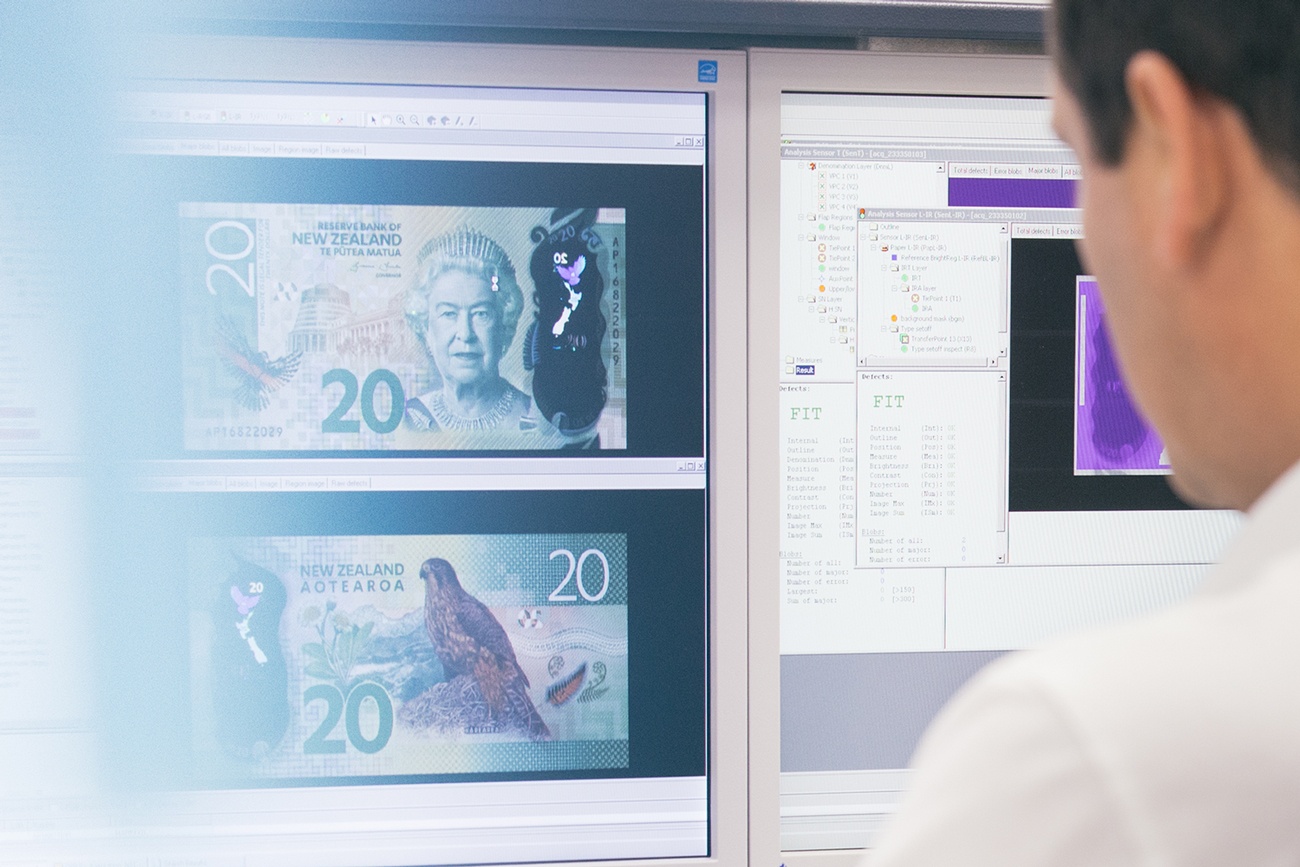 2
Why we admire our people
Our team is over 1,500 strong. They are systems architects, design specialists, security analysts, engineers, production and printing specialists, business experts and software developers. They work at our Canadian headquarters, at our production facilities and in our businesses operating around the world. What unites them is unrivalled technical capability, innovative thinking, a thirst for tackling new challenges, exceptional leadership skills and a need to exceed expectation at every opportunity.
3
Our philosophy
They work at various levels of government to protect and serve their citizens, secure their borders, improve the security and beauty of their currency and generate revenue for good causes. Together we work to design, launch, and support secure solutions for currency, border security, identification, excise and lottery operations.